Is an Online Course Right for Me?
Reputable and accredited universities across the globe are focusing more and more of their resources on graduate programs conducted online. The reason is clear; students seeking an advanced degree need advanced education programs that fit into their hurried lives and demanding schedules. Online courses and degree programs provide flexibility for students that want or need to remain in their current professional positions while working towards an advanced degree in their field of choice.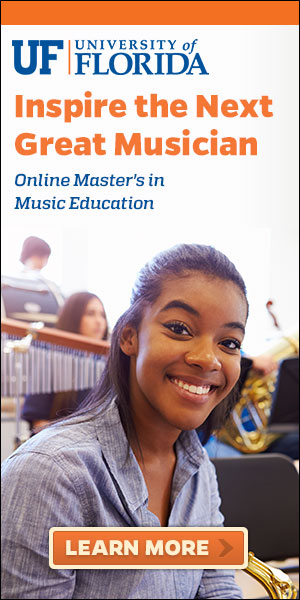 Students of today must balance both jobs and family responsibilities while working towards their advanced degrees. Many cannot commit to traditional classroom schedules, and need the flexibility of online learning. Additionally, now students across the country can receive degrees from universities outside of their community, allowing them to choose the right degree program for their specific goals and needs.
People seeking advanced degrees are more focused and motivated than many students just entering college. While online classes and degree programs do require more self-motivation, most thrive in this setting.
Technology has changed the dynamics of online learning drastically over the last decade. At inception, many courses were just adapted from old-style correspondence courses. Today however, instant messaging, web video and other online tools have created a real classroom experience for students providing for better communication with instructors and classmates leading to collaboration and a true community. Many programs encourage or even require students to participate in peer study groups to foster this dynamic. Students choosing an online education program no longer have to be concerned they will be learning in a vacuum, with the advent of technology, and the development of coursework specific for an online environment have helped provide for a true community learning environment.
Barbara Means, an educational psychologist and lead author of the 2010 report released by the U.S. Department of Education, regarding online education stated, "The study's major significance lies in demonstrating that online learning today is not just better than nothing – it actually tends to be better than conventional instruction." This result is due in part to the flexibility inherent for online learning programs.
Busy professional seeking to advance their music careers are turning more and more to online continuing education and degree programs not solely because of flexibility, but also due to the quality of education they can receive. Coursework and curriculum are now being specifically created to harness the power of online distance learning.
No longer does distance, time or schedule prevent professionals from obtaining advanced degrees. Online graduate programs provide quality education, student peer interaction, and the flexibility and convenience required in today's hectic world.
---
Request Information
To learn more about the University of Florida's online Master of Music in Music Education and download a free brochure, fill out the fields below. You can also call (866) 794-8806 to speak to an Enrollment Advisor.
*
Indicates Required. Your Privacy is Protected.
The University of Florida respects your right to privacy. By submitting this form, you consent to receive emails and calls from a representative of the University of Florida, which may include the use of automated technology. Consent is needed to contact you, but is not a requirement to register or enroll.