Meet the Presenters:
Dr. William I. Bauer

Director, Online Master of Music in Music Education Program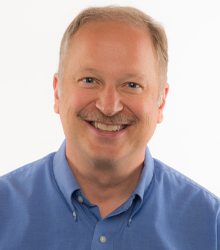 Dr. William I. Bauer is a Professor of Music Education and Director of the Online Master of Music in Music Education program in the School of Music at the University of Florida. At UF Dr. Bauer teaches undergraduate and graduate level classes in music education that include music education research, measurement and assessment, technology for music learning, and music in higher education. Dr. Bauer's book, Music Learning Today: Digital Pedagogy for Creating, Performing, and Responding to Music, was published in 2014 by Oxford University Press.
---
Tiffany Parker

Enrollment Advisor

As the Graduate Programs Advisor at University of Florida, Tiffany engages with prospective graduate level students to assist with every facet of their admission process to help them reach their educational and professional goals. She has over 6 years of professional experience with top universities. Her experience includes senior academic advising, business management, sales, and marketing. Tiffany holds a Master of Arts in Psychology and Organizational Leadership from The Chicago School of Professional Psychology and a Bachelor of Arts in Psychology from the University of Texas.
---
Julia Weinstein

Online Master of Music in Music Education Program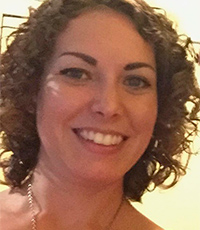 Julia Weinstein is currently the band director at Electa Lee Magnet Middle School in Bradenton, Florida. She teaches jazz as well as concert band. She also has two years of experience teaching general music at Oneco Elementary School in Bradenton, Florida, and worked as the Director for the Arpeggio Arts Daycamp in Tampa, Florida. Julia Weinstein earned her B.S. in Music Education from the University of South Florida, where she graduated Summa Cum Laude as a member of the Honor's College. She is now in the first year of her graduate studies in Music Education at the University of Florida. Her primary instrument is flute and she also has experience as a Woodwind Technician at many high school band camps. She currently plays flute in the Southshore Concert Band in Sun City, Florida.