Meet the Presenters:
Dr. William I. Bauer

Director, Online Master of Music in Music Education Program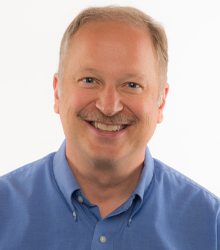 Dr. William I. Bauer is an Associate Professor of Music Education and Director of the Online Master of Music in Music Education program in the School of Music at the University of Florida. At UF Dr. Bauer teaches undergraduate and graduate level classes in music education that include music education research, measurement and assessment, technology for music learning, and music in higher education. Dr. Bauer's book, Music Learning Today: Digital Pedagogy for Creating, Performing, and Responding to Music, was published in 2014 by Oxford University Press.
---
Tiffany Parker

Enrollment Advisor

As the Graduate Programs Advisor at University of Florida, Tiffany engages with prospective graduate level students to assist with every facet of their admission process to help them reach their educational and professional goals. She has over 6 years of professional experience with top universities. Her experience includes senior academic advising, business management, sales, and marketing. Tiffany holds a Master of Arts in Psychology and Organizational Leadership from The Chicago School of Professional Psychology and a Bachelor of Arts in Psychology from the University of Texas.
---
Stephanie Carlock Cvach

Online Master of Music in Music Education Program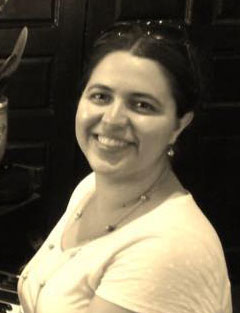 Stephanie graduated from University of Delaware with a Bachelors in Music Education with a concentration in voice and euphonium. She is currently pursuing her Masters of Music Education with the University of Florida and is in her seventh course in the program. Mrs. Cvach teaches middle school orchestra and general music in Maryland and private lessons on violin and voice. She has previously taught middle school chorus at the same school and worked with high school marching bands as a low brass instructor, assistant band director, and color guard instructor. Mrs. Cvach has been the musical director for numerous productions with community theatres in Maryland and plays piano frequently in the pit orchestra at middle schools, high schools, and community theaters. Locally, she has played second violin with the Susquehanna Symphony Orchestra and euphonium with the Upper Chesapeake Wind Ensemble. She is also a member of the board of directors for Tidewater Players.